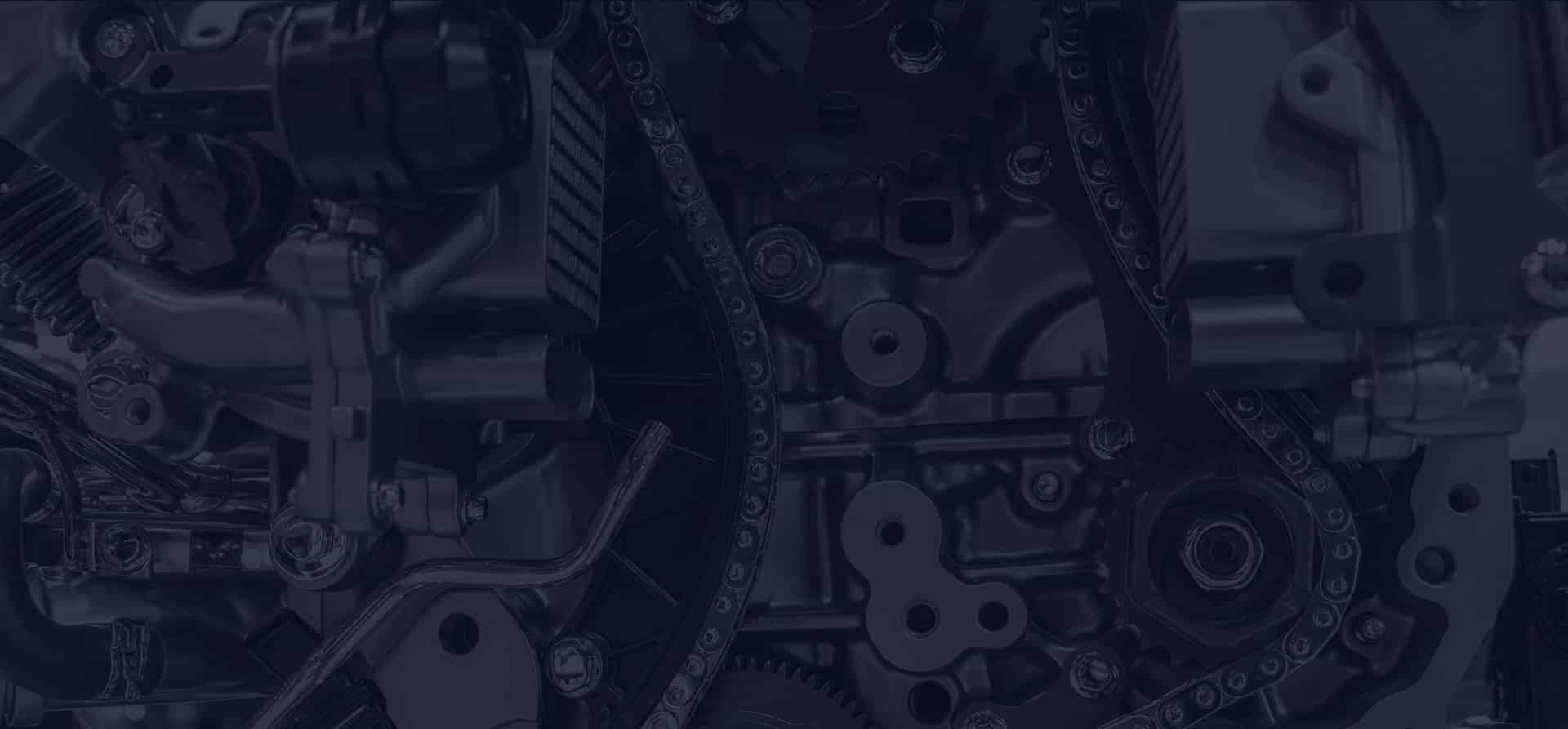 Transmission Repair and Rebuilding in Aldergrove
Located in Aldergrove within the Langley Township, Bob's Driveline is the transmission expert of lower BC. We provide all intricate transmission, powertrain, differentials, transfer cases and more.
Every Team member at Bob's Driveline is fully certified, expertly skilled, experienced, and up to date on the latest powertrain technology. We strive to provide prompt, courteous and ethical service to all who visit our facility in hopes that you will return for any future auto repair needs and recommend us to your friends and family.
We are proud to be affiliated with several industry associations, including the non-profit organization known as the Automatic Transmission Rebuilder Association (ATRA). As an ATRA member we adhere to the service and repair definitions which are a part of the ATRA bylaws and code of ethics.

Transmission Experts Of The Lower Mainland
You rely on transmission mechanics to keep your vehicle running flawlessly. We're specialists in transmission performance and adhere to strict high standards in our maintenance and repairs. We've also honed each element of our service and facility to consistently deliver top-level transmission services. The result? You save time and money while getting more from your vehicle by choosing Bob's Driveline. Our powertrain mechanics offer prompt warrantied repair and maintenance for all manual and automatic transmissions, differentials, and transfer cases.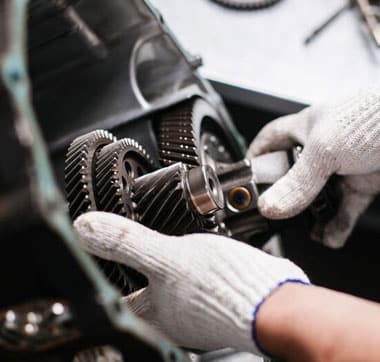 TRANSMISSIONS
Fluid Flush Service
Rebuild/Replacement
Manual/Automatic Servicing
Transmission inspections & more!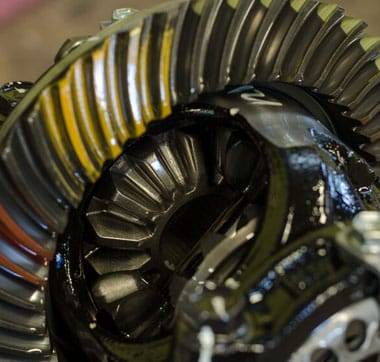 DIFFERENTIALS
Maintenance & Adjustments
Upgrade Torque Capacity
Change Gear Ratios
Repair Damage & more!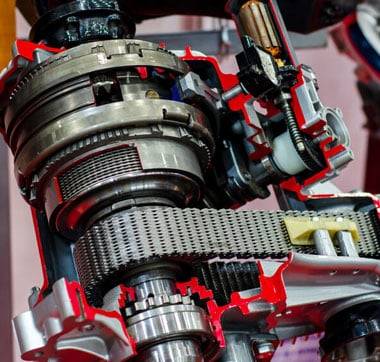 TRANSFER CASES
Transfer case maintenance
Shaft repair and replacement
Transfer case oil change
Bearing replacement & more!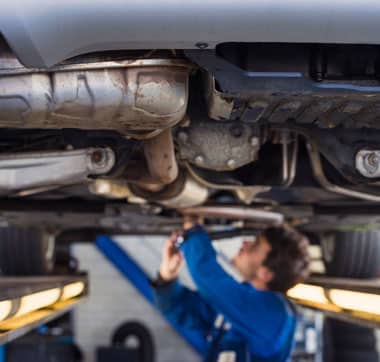 GENERAL REPAIRS
Brake Service
Fuel System Repairs
Electrical System Repairs
Steering Repairs & more!
Get In Touch
We Service Aldergrove, Abbotsford, Surrey, Maple Ridge, Mission and More. Auto Repair Shops Send Us Their Transmission Problems.
Need General Auto Repair in Aldergrove? Our sister location is located on the same lot.
Additional Transmission Service Resources